Latest News
Congratulations to Miss Alison and Miss Natalie for gaining their qualifications for 'Progressive Ballet Technique'
Created: Thursday, 14 March 2019 19:58
We are looking forward to our pupils expanding their ballet strength and technique.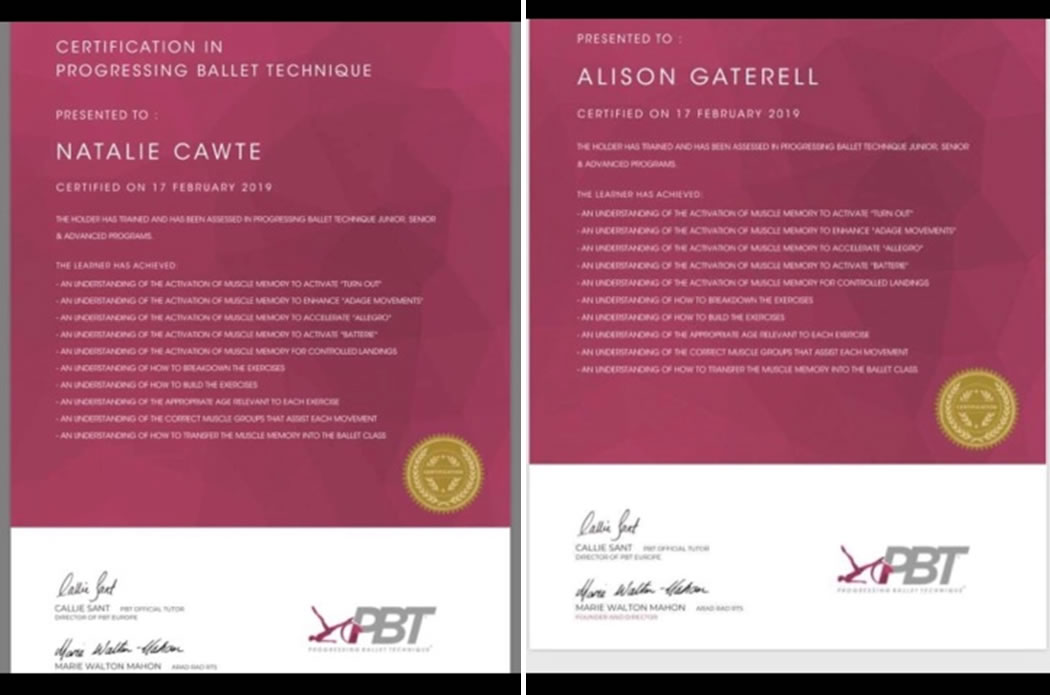 Our school is BUZZING!!! Timestep will be returning to the Dance World Cup for the seventh year!
Created: Thursday, 14 March 2019 19:57
We have THIRTY FOUR Timestep pupils performing in over 18 dances ranging from minis to seniors, with solos, duets, trios and small and large groups!