Latest News
Although all Dance schools were closed over the Summer, we kept up our training online and even managed to achieve exams when we returned in September!
Created: Thursday, 26 November 2020 10:57
Although we trained online throughout the summer, we still managed THREE days of exams this term with brilliant results...
Including a WHOPPING 96 for Tilly-May's Intermediate Modern exam!
Also, high marks all round for all Vocationals including our first New Intermediate Tap candidates!
Well done everyone.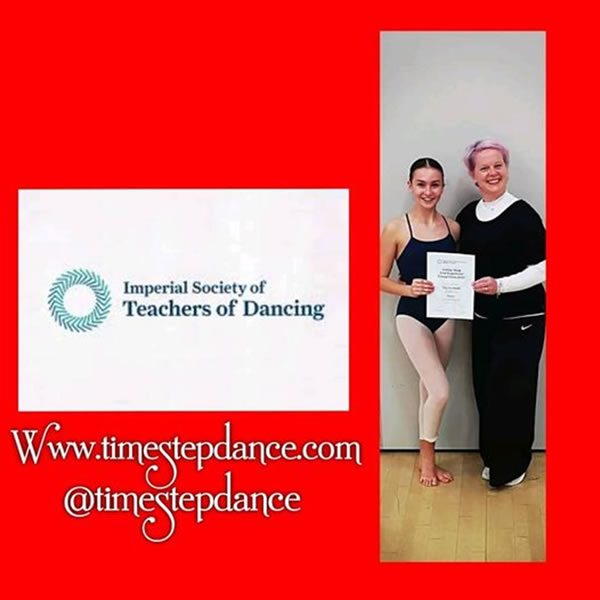 Congratulations to Miss Alison and Miss Natalie for gaining their qualifications for 'Progressive Ballet Technique'
Created: Thursday, 14 March 2019 19:58
We are looking forward to our pupils expanding their ballet strength and technique.