Latest News
So proud of our Timestep dancers who performed at the Senior Ballet Awards in March.
Created: Thursday, 14 March 2019 19:53
And a HUGE congratulations to BETHANY PITTS for making it through to the Grade 5 Final Section!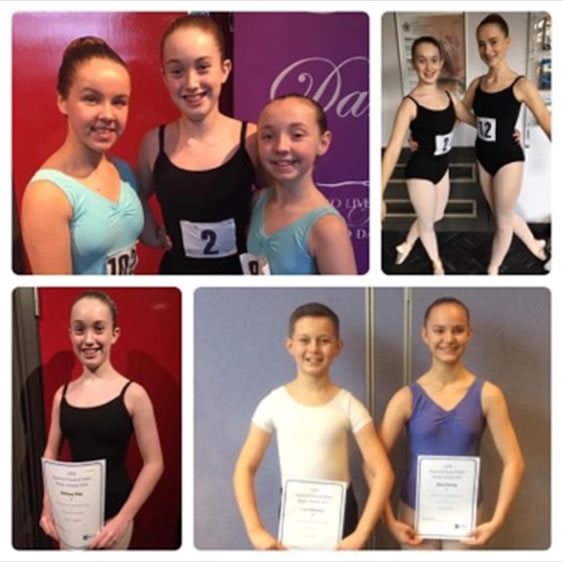 What a fantastic Portsmouth Dance Festival we had this year!! Very proud of every pupil who danced on that stage!
Created: Thursday, 14 March 2019 19:50
Trophy Winners:
✨Adjudicators choice: Best All-Rounder - BRYONY WAY
✨Adjudicators choice: Dancers Cup - TARA HOLLAND
✨Greek Cup - LIBBY PRICE
✨Baby Tap, Ballet, Song, Modern AND National Cups - HALLE HISCOCK
✨6yrs Stage Aggregate - HOLLIE TIPLER
✨13yrs Stage/Classical Aggregate- BRYONY WAY
✨National Cup 10yrs - OLIVIA WILTSHIRE
✨Character Cup 14yrs - TALLIAH LAWRANCE
✨Boys Ballet Cup and Boys Classical Aggregate- MARLEY YOUNG
✨Song Duet Cup - LOUIS WILLIAMSON AND TARA HOLLAND
✨Classical duet Cup - TARA HOLLAND AND ZOE HARTLEY
✨Modern Cup 14yrs - TILLY-MAY PADLEY
✨Boys Stage Aggregate - LOUIS WILLIAMSON
✨Song, Ballet, Character, Lyrical AND Modern Cups - TARA HOLLAND