Latest News
Samuel Wright will be competing in the finals at the Marjorie Davies Tap awards in London
Created: Tuesday, 30 December 2008 11:17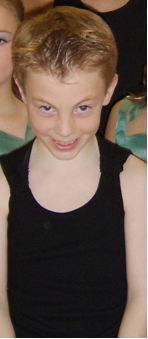 Samuel Wright has successfully passed through the heats, and will be competing in the finals at the Marjorie Davies Tap awards in London. We will post how he gets on in a further update, but all the pupils and teachers at Timestep will all be wishing him good luck!
You may have seen pupils of Timestep performing around Portsmouth this Christmas
Created: Tuesday, 30 December 2008 11:15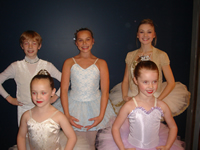 We had dancers at the turning on the lights at Southsea, and entertaining at the Guildhall, Portsmouth.