Latest News
Dance World Cup SUCCESS!!
Created: Sunday, 26 August 2018 18:49
All our pupils went to Barcelona to compete in the BIGGEST Dance competition in the World and ALL came home with MEDALS!!!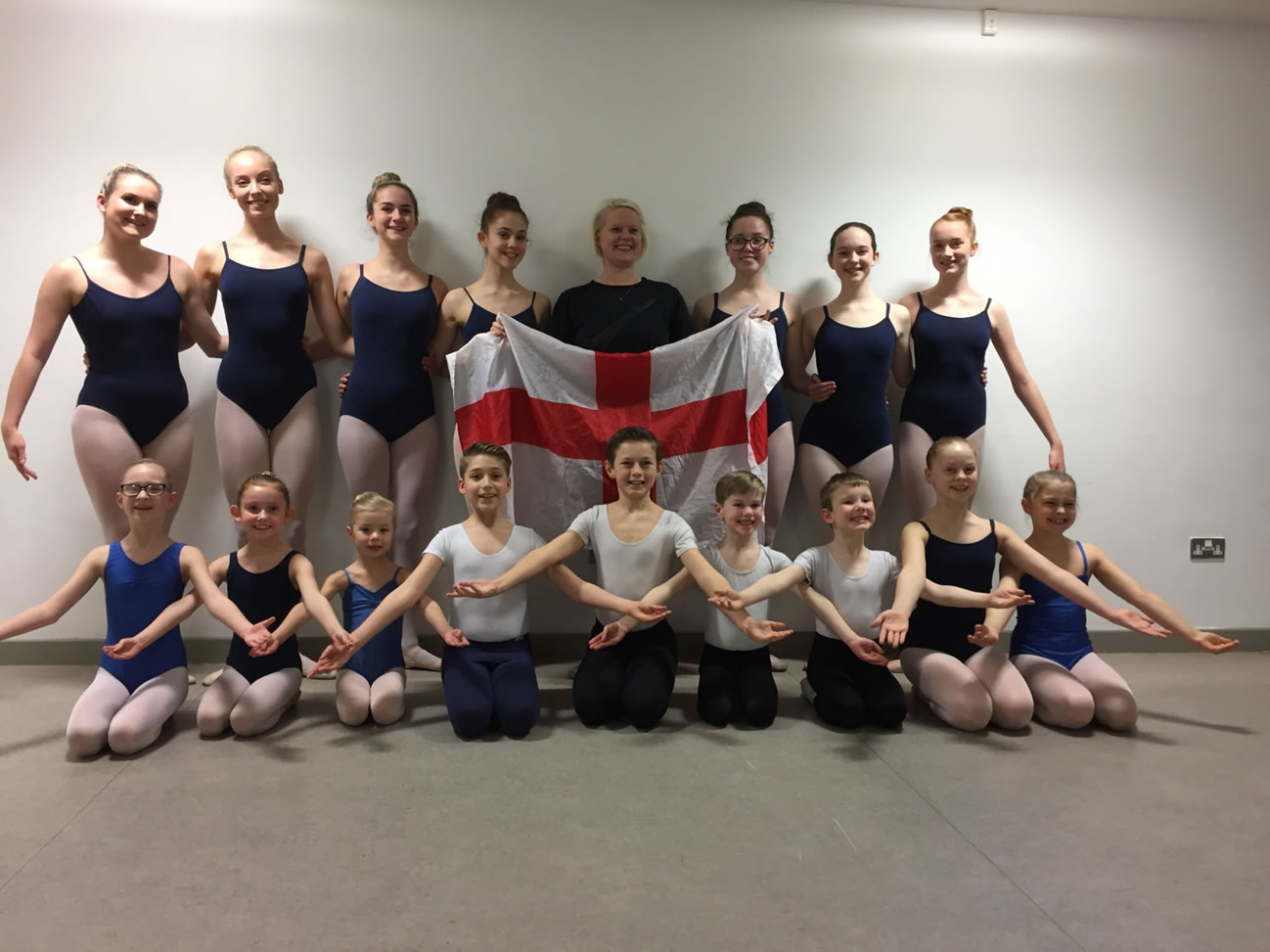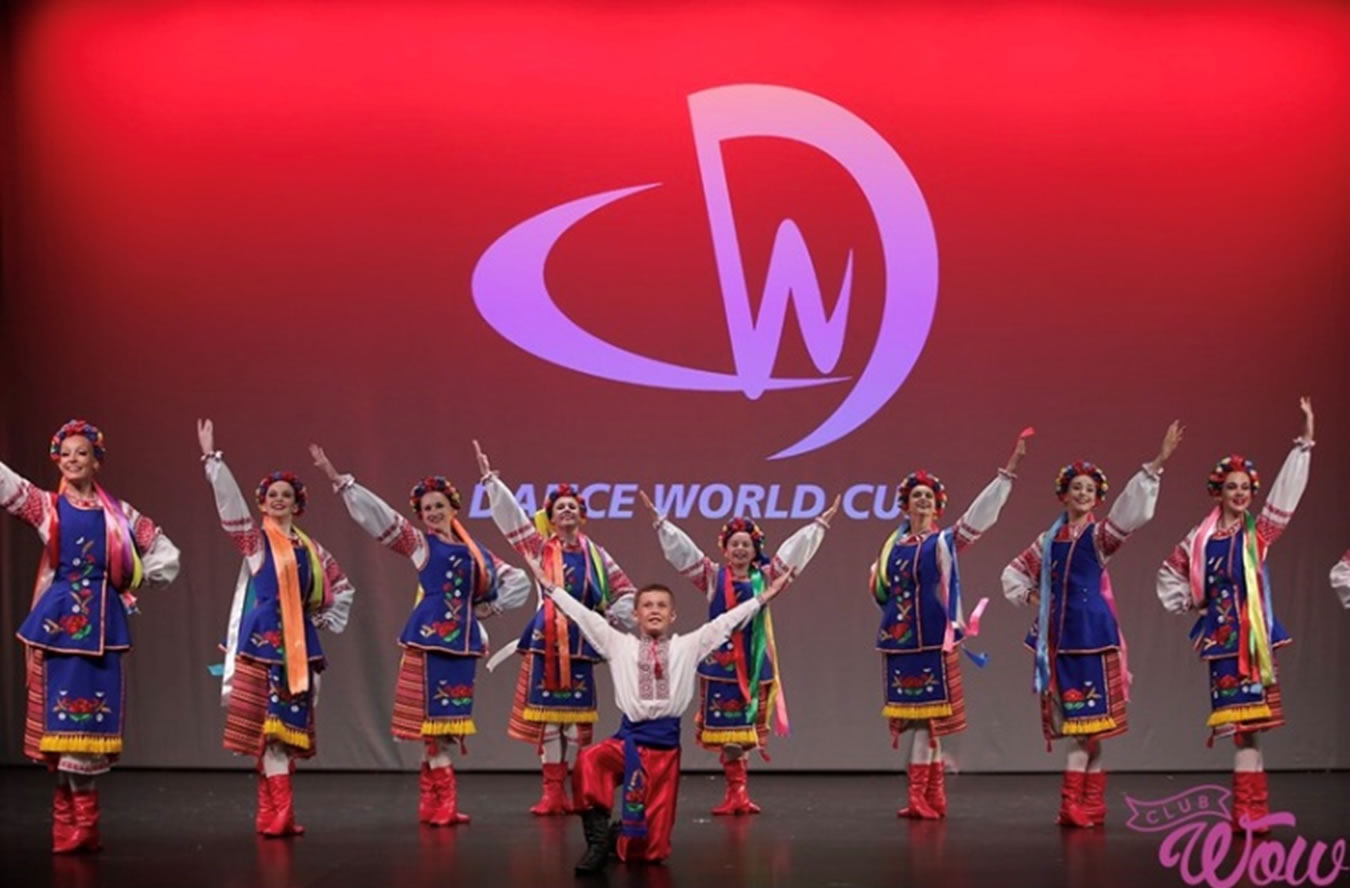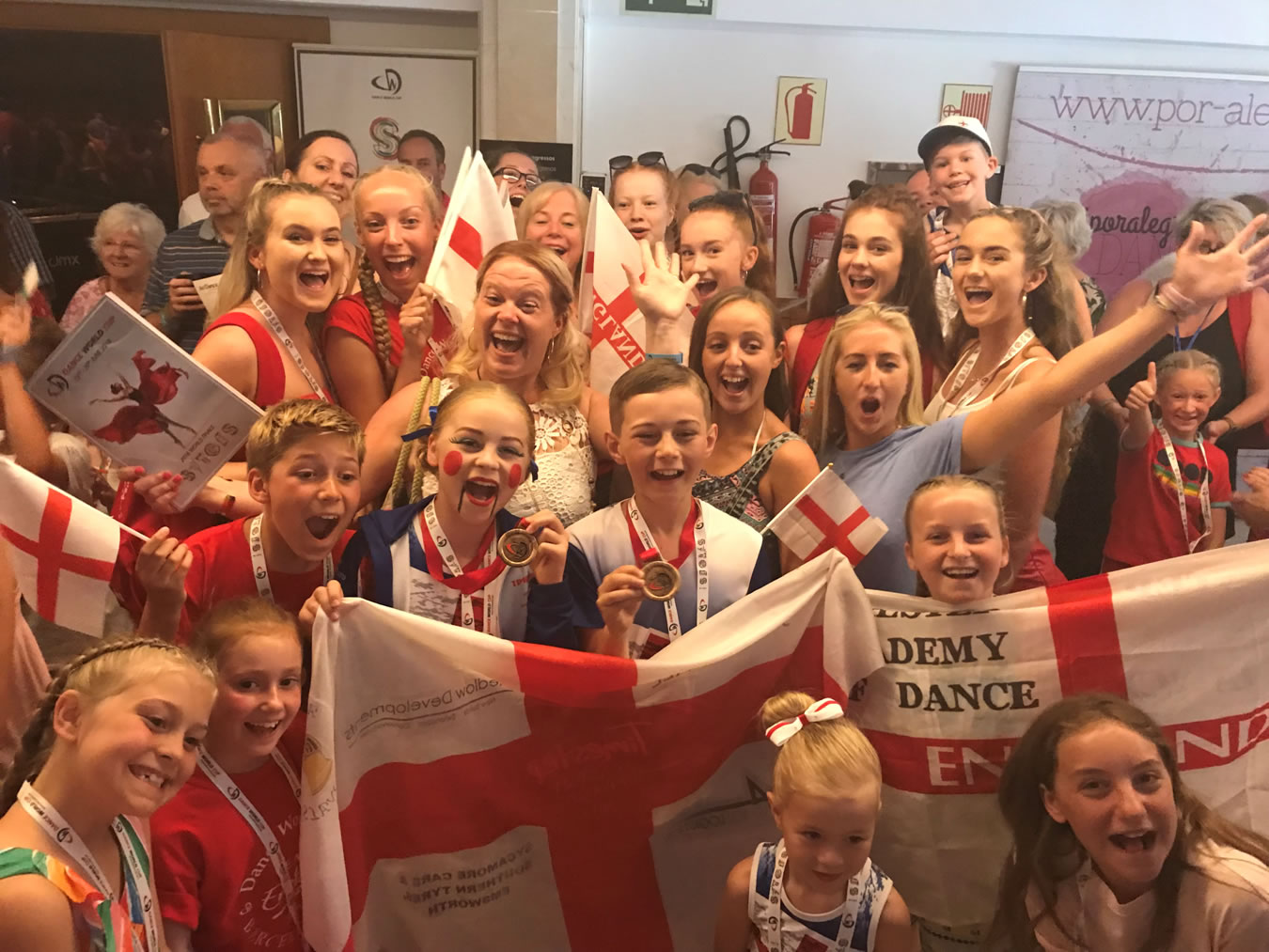 Gosport Festival Results
Created: Wednesday, 20 December 2017 18:27
Gosport Festival 2017 was out most successful Festival! We have worked so hard, and the pupils definitely reaped the rewards. Well done to you all!